KAYWA Reader Tryout Zone
Free* content and goodies to test your Kaywa Reader!
INSTRUCTIONS: Activate the Kaywa Reader and hover your camera phone over the QR-Codes
* All content is free unless otherwise indicated. Only minimal carrier costs apply, depending on your provider.
URL
DokoDare
Iphone App
Kaywa Reader App for Iphone
(Apple Store)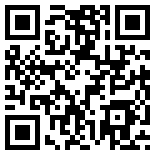 Android App
Kaywa Reader App for Android
(Google Play)

Text
Hello world!


Phone Number
Call our office in San Francisco
Phone Number
Call our office in Zürich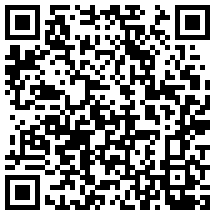 SMS
Send a SMS to our US Office
URL
Google